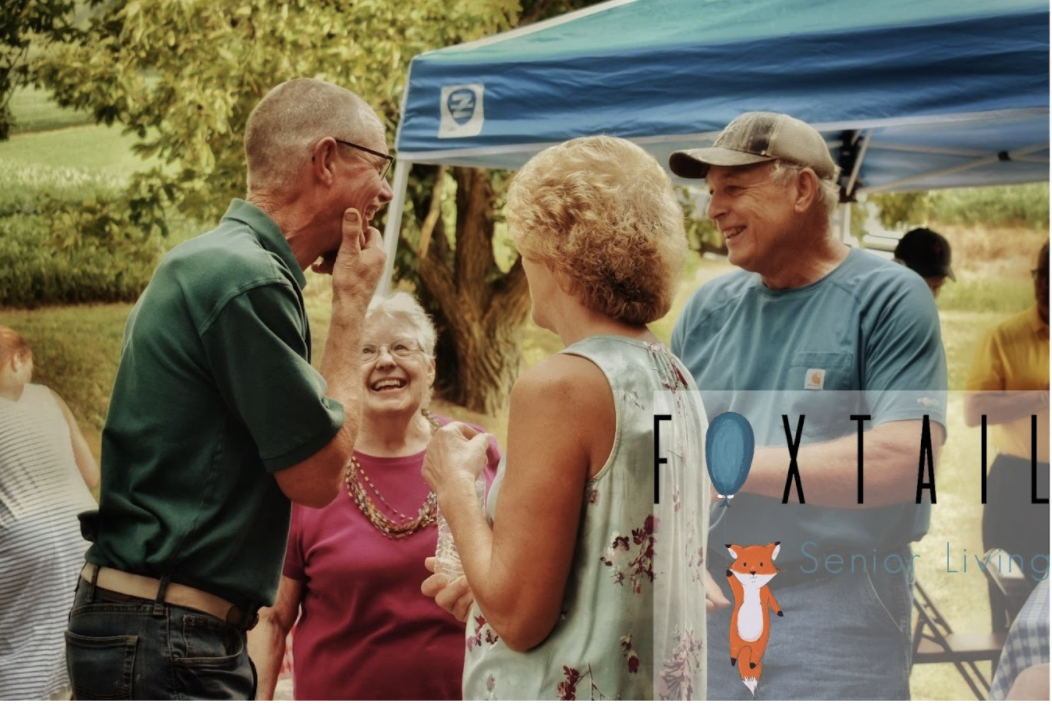 There are many national parks and places to visit in Idaho. Whether it is Northern Idaho, Southern Idaho, or Central Idaho, planning a trip is a long process and it's not always easy to find free time.
If you have a day or two to spare, there are multiple day-trip destinations in Idaho that are perfect to take your friend or relative living at Foxtail Senior Living. These are some of the best places to visit no matter the time of year!
Sun Valley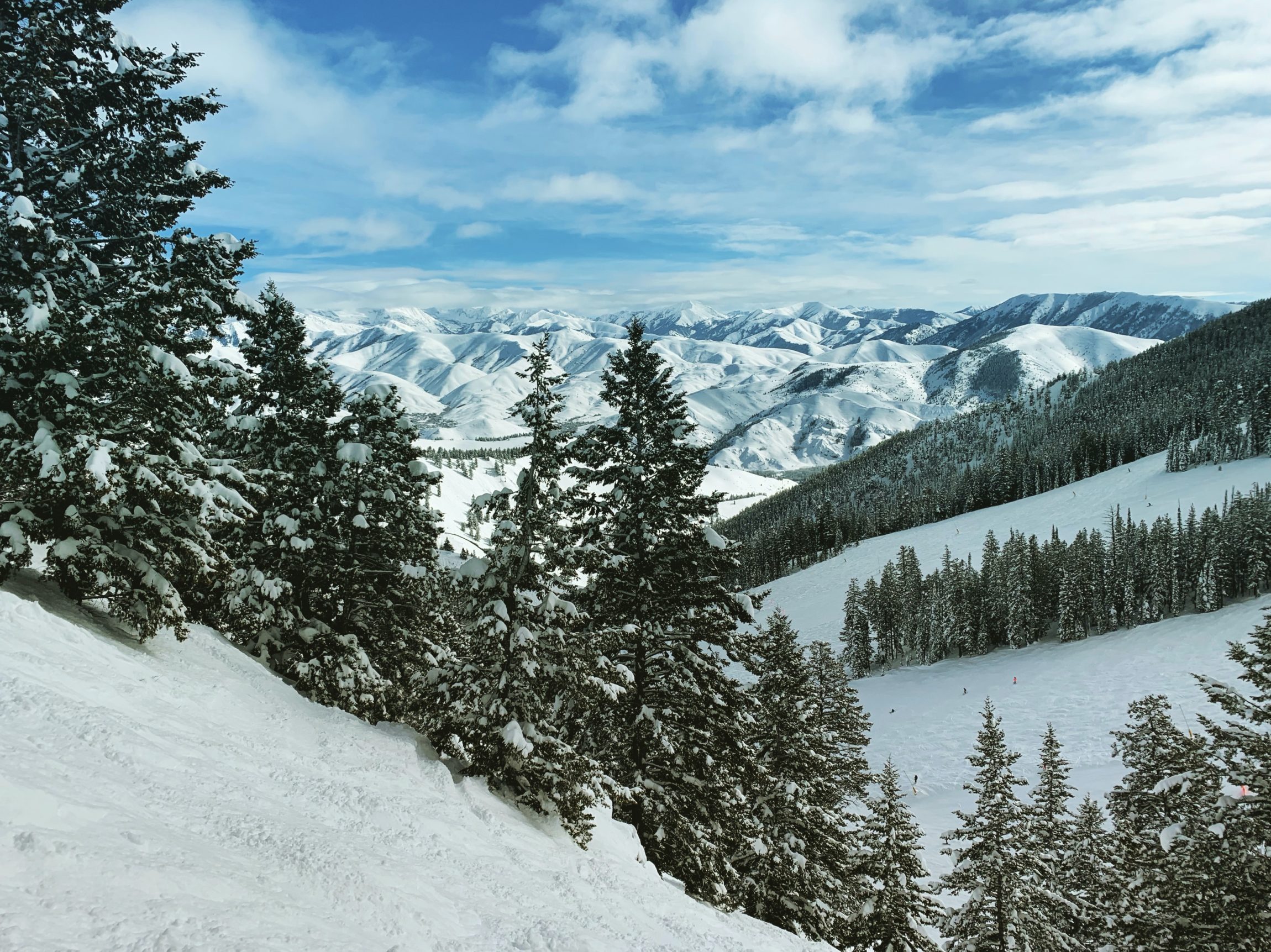 Sun Valley is a resort town about 2.5 hours away from Boise. It is filled with tourists day in and day out. It is home to Dollar Mountain. Many people choose to ski down this mountain in the winter or mountain bike it in the summer. This city is also known for its plethora of outdoor activities for all four seasons with 360 views year-round. For a relaxing day, some things to consider are:
The Opera House- it's a great place to catch a movie or performance.
Relaxing by the river with a good book
Catching an ice show in the summer
Bowling
Comedy shows
The Sun Valley Resort is the perfect place to stay if your day trip turns into an overnight vacation in this beautiful city.
Big Wood River runs through Sun Valley. It's the perfect place to read, picnic, go fly-fishing or even bird watching.
Stanley
Stanley is less than 3 hours away from Boise. It is home to Redfish Lake. Although it is known for its hiking trails and mountain biking, there are multiple ways to have a relaxing visit.
With numerous hot springs nearby, the Mountain Village Hotsprings is located in town at the Mountain Village Resort. Aside from visiting the incredible hot springs, additional ways to unwind include:
Dark Sky Reserve
Picnic areas
The Stanley Museum
Alpine Lakes
If you travel about 11 miles south, you will reach the Alpine Lakes, which is located in the Sawtooth National recreation area. It is known as the largest national park in Idaho! Here, you will witness spectacular views of the Sawtooth mountains. This is a very popular attraction when anyone comes to take a road trip or visit Idaho.
Redfish Lake
Redfish Lake is the perfect spot in town to go fishing or boating. It has amazing views as well as lodging options if you decide to stay the night! Redfish Lake is one of the best places to visit in Idaho!
Idaho City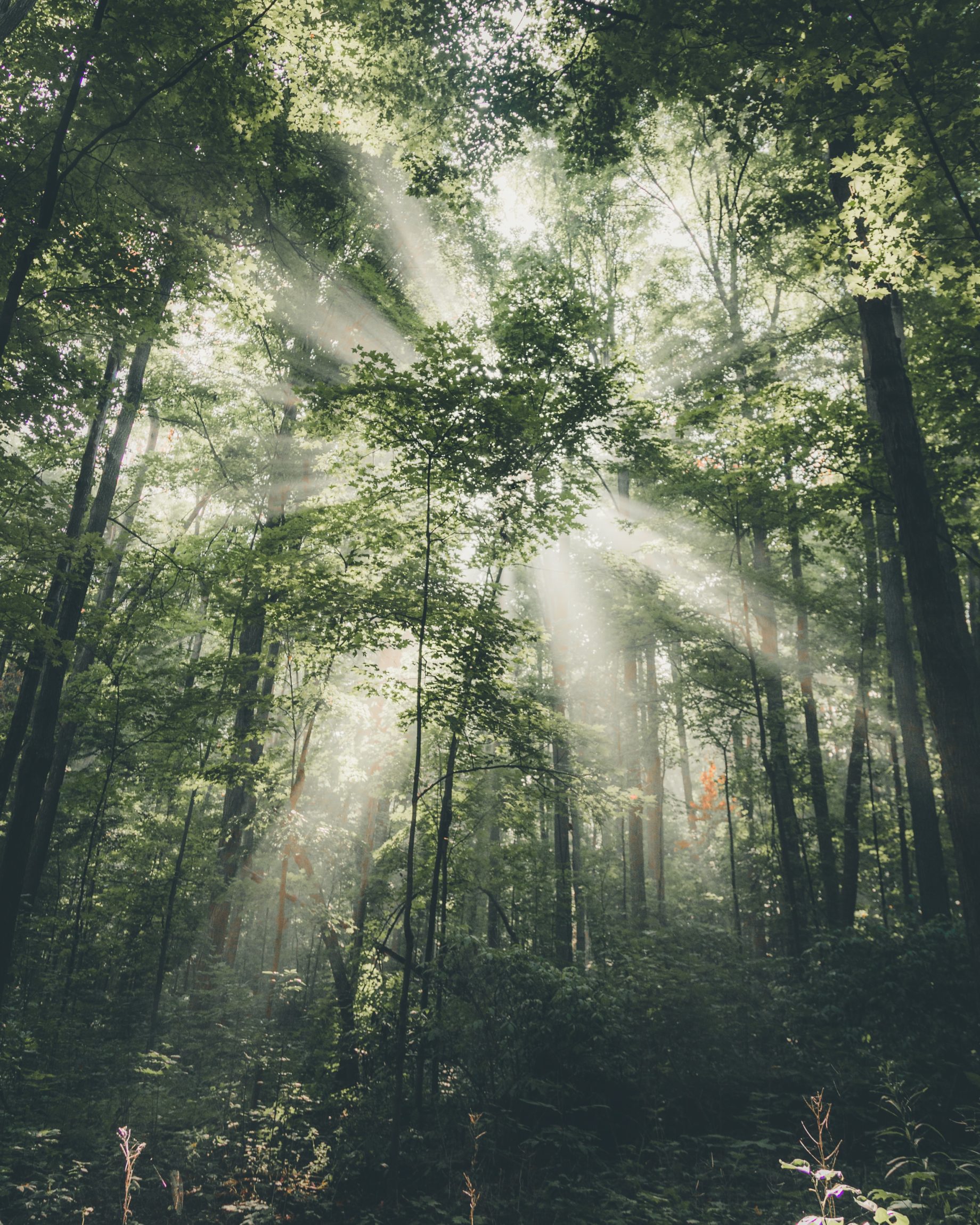 In the 1800's it was one of the largest gold rush mining towns in the West was Idaho City. This is a small town with under 600 residents year-round. There is much to see and do in this small town that is often mistaken as a ghost town. Idaho City has an old-town feel, and is filled with history! Things to do include:
Boise Basin Museum
Driving around the backwoods into nature
Gold Mine Grill & Saloon
While driving around the backwoods, you will experience the lush green forests. It is one of the prettiest sites in Southwest Idaho.
If you are interested in The Springs Hotsprings, make sure to make a reservation in advance. For more information, you can go to the visitor center in Idaho City!
McCall
McCall is just over 2 hours from Boise. It is a great mountain town to spend time. One of the main attractions is the beautiful Payette Lake which is situated right in town. When the weather is nice, some activities include:
Fishing
Relaxing by the lake
Picnic at one of the parks or river
Ponderosa State Park
Ponderosa State Park is a national recreation area where there are multiple winter activities and summer activities. You can cross country ski in the winter and explore nature or picnic in the summer. For the first-time camper or avid camper, this is a must if you are in the area. However, be sure to make reservations to camp at this site! No matter what, it is a great place for outdoor adventures.
McCall has great places to golf with fantastic views and friendly people! Some places to enjoy golfing in McCall include McCall golf club and Whitetail golf club.
Bruneau Sand Dunes
Bruneau Sand Dunes is a state park that is just over an hour away from Boise. The Bruneau Dunes state park is home to the tallest freestanding sand dunes. Although there is not much of a town feel, it is a breathtaking destination to go for the day. While you are here, you can:
Fish for bluegill
Horseback ride
Picnic
Stargaze
At the observatory, stargazing will be one of the highlights of your visit. The free tours and solar viewing begin one hour before sunset! However, it is not open year-round. Make sure to visit on the weekends during the months of April through October if this activity interests you.
Idaho Falls
Idaho falls is about 3.5 hours from Boise. It has the Snake River that runs through it. The Snake River windes through most Southern Idaho cities along with the Boise River and Salmon River. One of the many scenic attractions of Idaho Falls includes the Idaho Falls Waterfall that is situated in town. Fun ideas to do while in town include:
Giant eagle waterfall nest
Golf
Museums
Picnic at one of the various parks
Some animals in the zoo include lions, lemurs, zebras, sloth bears, snow leopards, and much more! The zoo also offers youth programs, family programs, spring, and summer classes! It is a fun place to take the whole family.
Idaho Falls is filled with museums. A couple of museums include the Museum of Idaho, Collector Corner Museum, and The Art Museum of Eastern Idaho.
There are multiple parks to choose from if you are looking for a good place to picnic or take a nature break. The parks include Freeman park, Tautphaus Park, and the Japanese Pavilion.
City of Rocks National Reserve
The City of Rocks is the furthest destination on this list at just over 3 hours from Boise but it's worth the drive. It is 2.5 billion years old. Although most of what to do here involves hiking, you can see the City of Rocks from the road. Besides hiking, there is:
Photography
Horseback riding
Fishing
Audio Touring
While visiting this national reserve, you may see people rock climbing, camping, and people practicing photography.
Planning Where To Go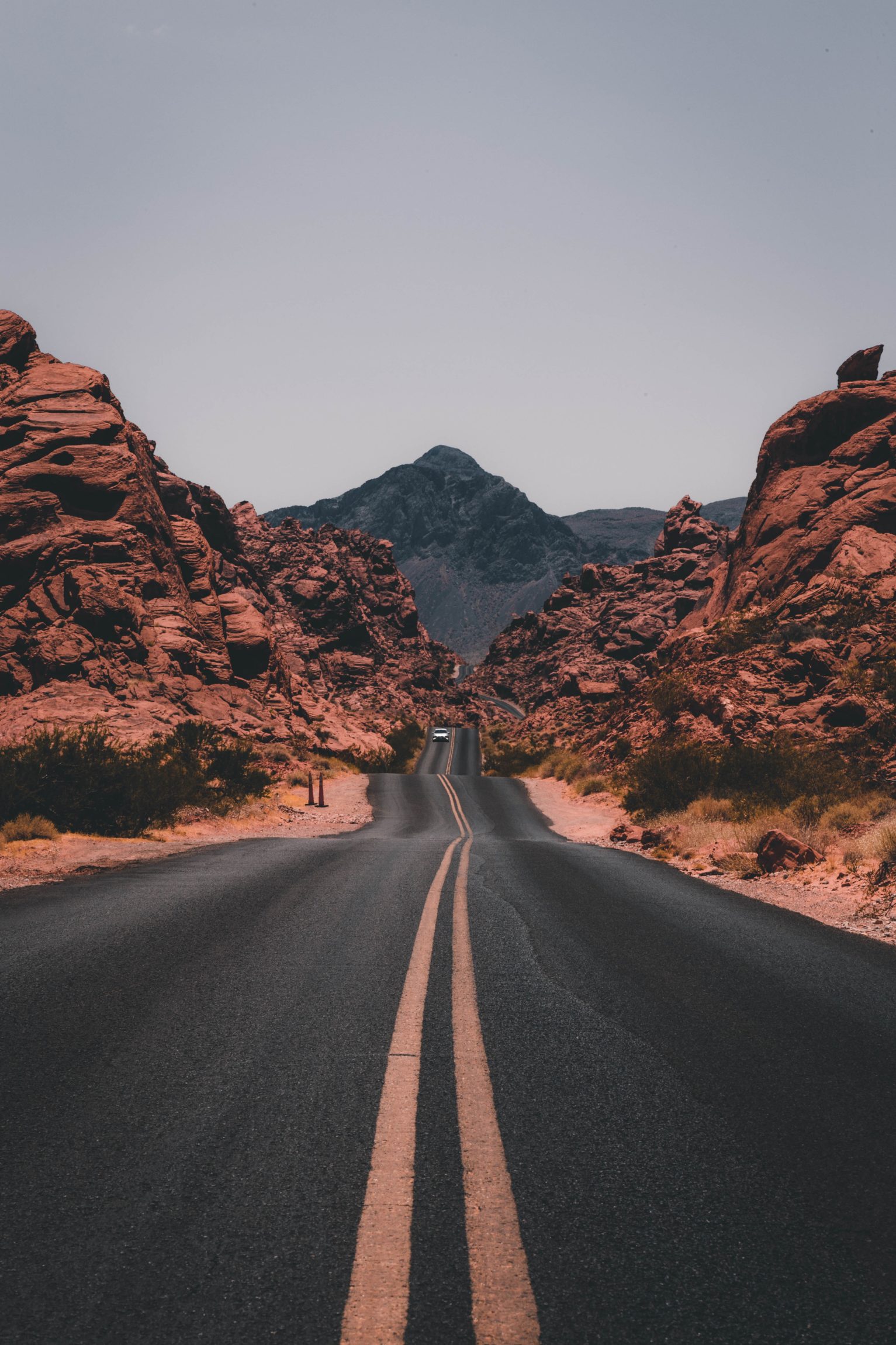 No matter what you are interested in doing or seeing, it all depends on how far you are willing to drive. One of the fantastic parts about living in Idaho is all the nature and sightseeing there is to do in just one day! Foxtail Senior Living is located in the perfect location for a fun vacation or staycation!