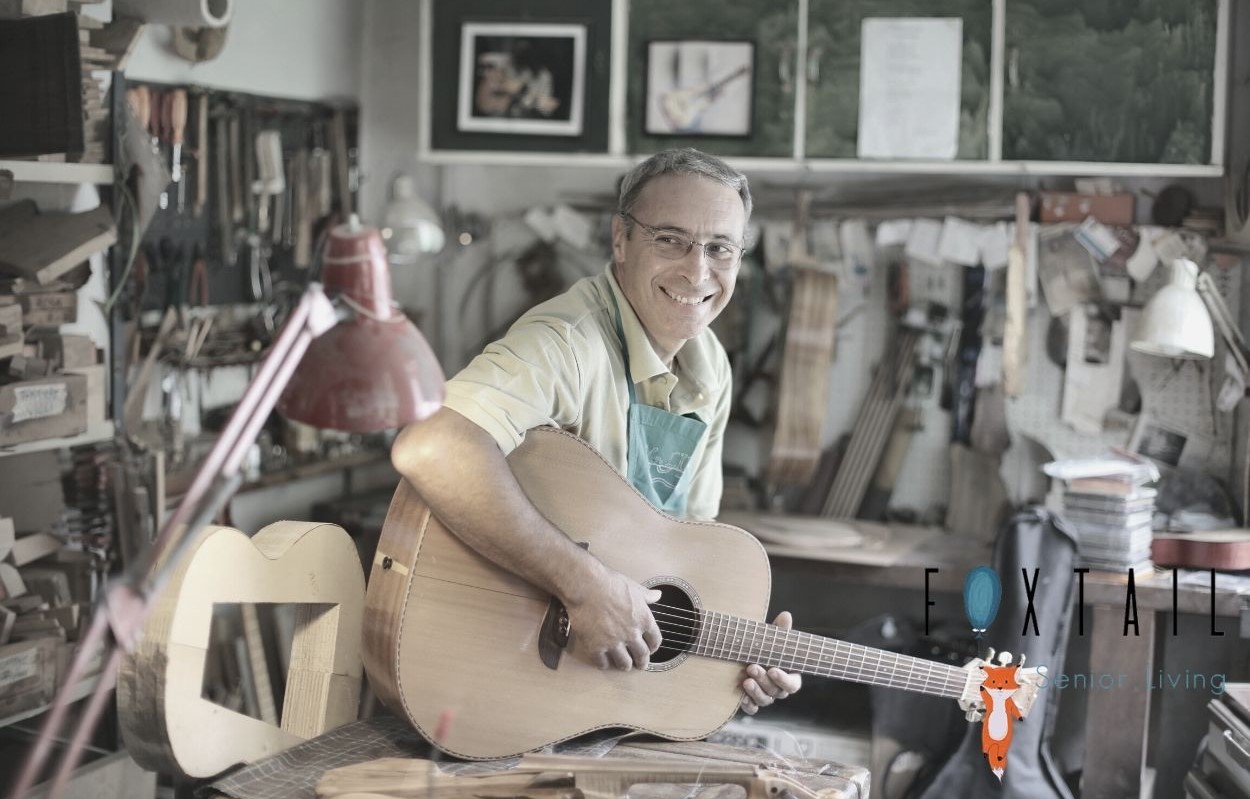 Being a senior during the winter months can be difficult. It's far too cold to go outside, but it's easy to run out of things to do inside. Sometimes when you have nothing to do it can drive you crazy, which is why it's important that you find activities that you enjoy and serve as a form of relaxation. It can be incredibly rewarding to find a hobby that turns into a passion, but what hobbies can you do inside? Here is a list of a few of our favorite indoor hobbies that can keep you entertained for hours on end. Read below to find out!
Indoor Gardening
Although not always as exciting as an actual outdoor garden, it can be a lot of fun to maintain an indoor "garden". There are plenty of plants you can get that are well suited for growing indoors. Succulents, for example, will be your best friend for indoor growing because they are very resilient and can withstand variable conditions, but something like an orchid does great inside and adds a splash of color. Growing plants indoors not only gives you a new hobby, but it also adds some decoration and personalization to your living space!
Knitting & Crocheting
Both of these hobbies are very similar in the fact that they require very little movement, but that movement is highly beneficial for brain function. Not only that, but they have the potential to entertain you for as long as you need it to. There are endless amounts of items you can make through knitting and crocheting, but some of the most popular are sweaters, scarves, and beanies. Your grandchildren will love whatever you make for them!
If you have any questions about assisted living or the indoor activities we offer to our residents, don't hesitate to reach out to us. We're here to help you with anything, so call today and get your facility tour set up!