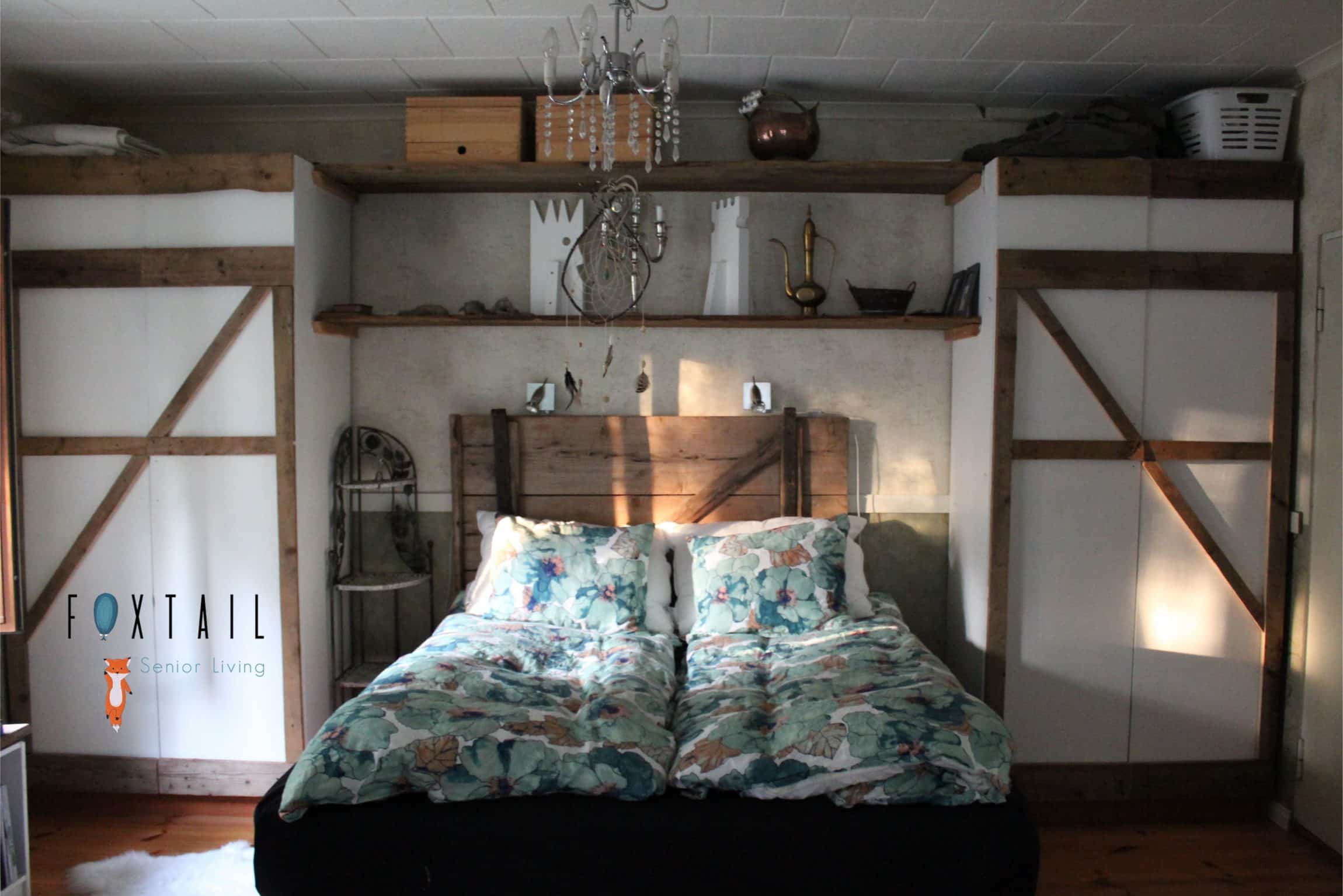 As we get older, it can get harder to do the things we used to, including moving around the house. Making sure to keep your furniture updated to your own personal needs can significantly help you live safely and comfortably.
What is Senior-Friendly Furniture?
Senior-friendly furniture is furniture geared towards people with mobility issues. These furnishings and attachments are specially engineered to help with a variety of movements. From chairs and sofas to toilets and showers, there is a wide selection of products out there to help you keep doing the things you do every day.
Sofas and Recliners
Everybody wants to have that really comfy sofa or reclining chair that you can sit in all day. However, some are low to the ground or have cushions that sink in and make it hard to stand up. Thankfully, there are electric lift reclining chairs. With various shapes, sizes, textures, and styles, these should be a go-to for anyone experiencing trouble getting out of their existing chair. They work by raising the whole chair at the touch of a button, eliminating the challenge of standing up that could cause uncomfortable joint and back pain.
For those that don't want the price tag of electric lift chairs, or don't want to part with their special chair, there are other options available. Adapters like canes, handles, and risers can give a similar relief to the electric lift and you can still keep that chair you've had and loved for years.
In the Bedroom
The average American spends 36 years in the bedroom over their lifetime. This means that it's important to make sure that it is safe and easy to navigate as mobility issues arise. Simple things like bed frames with soft, round edges can reduce the risk of cutting up your legs. On the more complex side, adjustable beds make sitting up and getting in and out of bed easier.
Bathrooms
Handrails are king. With a lot of movement around slippery surfaces in the bathroom, having handrails to stabilize and hold on to are a good addition for anyone! Additionally, shower chairs and bathtub transfer benches greatly reduce the risk of pain and injury when bathing.
While it might sound funny now, there is still a possibility of falling in or off the toilet. Toilet bowl lights are an inexpensive way to make sure you know where you're going in the bathroom.
Why it's Important
For those with mobility issues, even the most harmless-looking things could prove to be dangerous with just one misstep. By updating your house to fit your own personal needs, you can reduce the potential risks around your house while still living comfortably.
If you don't plan to stay in your home much longer because of all of the potential hazards, assisted living facilities are a great place to look. They have experience with people with mobility issues and can usually make accommodations to create the best living environment for each individual.
At Foxtail, we pride ourselves on creating a safe and comfortable environment for our residents. If you have any questions regarding how we care for individuals with mobility issues, please feel free to reach out!