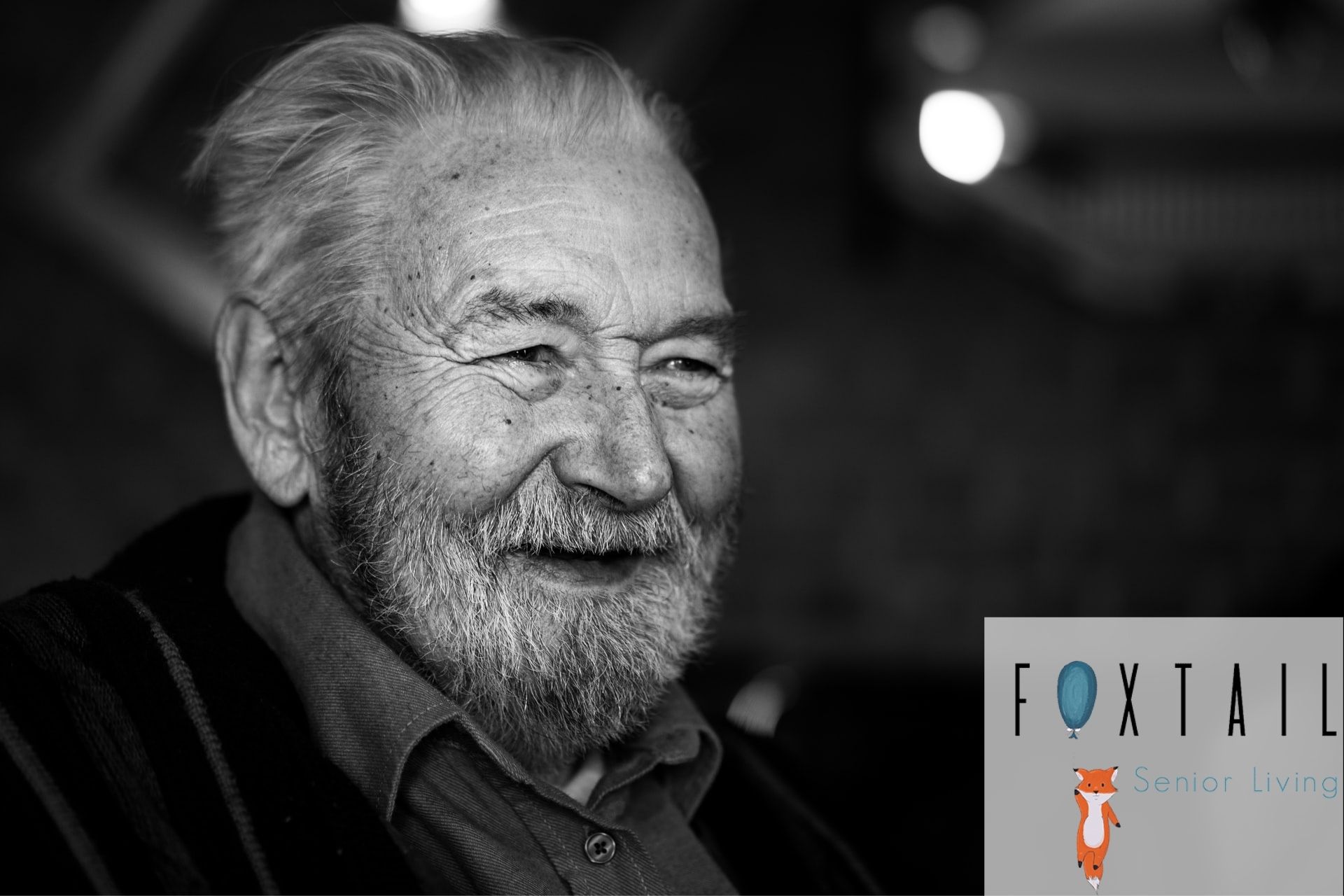 Do you want to enjoy everything life has to offer without the obligations of chores, cooking, cleaning, or other household responsibilities? At Foxtail Assisted Living you can remain as independent as possible without being tied to the ongoing home maintenance and responsibilities you have typically been used to. As a resident at Foxtail, our staff takes on the responsibility of home maintenance and chores so that you can do more of what you love every day. We allow our residents to live in a social and active community that is tailored to their needs and interests. However you want to spend your days, Foxtail Senior Living and our highly-trained staff allow you to do what you love while living a totally independent lifestyle!
Our Staff and Services
Although we may not want to stop doing chores as we grow older, they can turn into a liability. Whether it is yard work, cooking, cleaning, or doing laundry, these strenuous activities can turn cause back pain or another injury in the blink of an eye. However, we understand that it is hard to give up those things that make you independent. Our staff at Foxtail ensures you are always in a safe and comfortable environment with regular meals, housekeeping, and around-the-clock emergency services. Some of our in-house services include:
Exercise Programs
Weekly Activities
Housekeeping Services
Three Meals Daily
24-Hour Medical Staff
Senior Living vs. Assisted Living
We understand that every resident needs a different level of care. When looking for homes, you might wonder whether or not you or a loved one should be in independent living or assisted living. No matter what level of care you or a loved one requires, our staff and services are tailored to ensure our residents are fully accommodated. Whether you come to us for assisted living or independent senior living, we will ensure your stay at Foxtail is more than exceptional!
What Is It Like Living at an Independent Living Center
At Foxtail Senior Living every day is different. Why? Because at our senior living center you are the one in charge every day. Whether you wake up and want to conquer a nice workout, compete in some of our many daily activities, or go on an adventure with our transportation services, there are a wide variety of options available every day. If you're feeling more like a homebody and want to watch your favorite show in your pajamas you can do that too.  At Foxtail Senior Living we always ensure our residents' options are open to anything they so desire, day in and day out!
We pride ourselves on ensuring that our senior and assisted living residents are receiving exceptional service and care. If you have any questions regarding independent senior living or assisted living, please feel free to reach out!