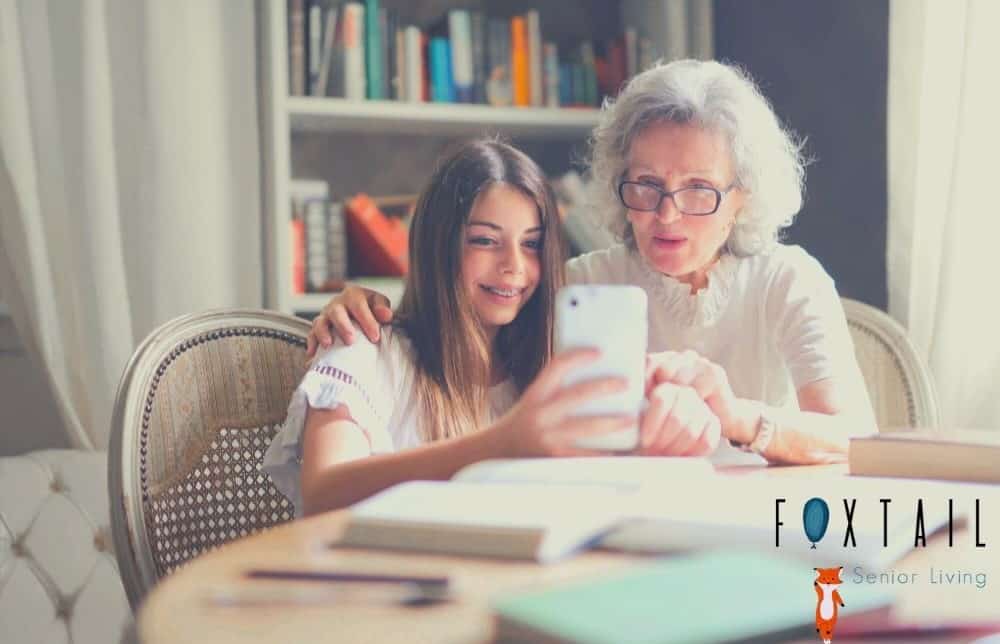 Although there are many benefits to moving into an assisted living community, the transition still may be difficult. A lot of seniors feel this way, and it's understandable because it's a large change for them. We've put together some great tips for making the transition to a senior living center easier for you.
1. Support
There may be a lot of emotion involved in the move to an assisted living community, so one of the most important things is to have some support around you. Ideally, this would be family, and they can help with easing emotions that may come up. Seniors want to know that someone is going to be there for them not only during the move but also after they move in. The assurance of regular visits is important.
2. Walk-Through
A walk-through prior to moving in or even deciding to move can play a large role in making sure you are comfortable with making the transition an assisted living community. Contact your local senior living center to ask about a tour of the facility, and make sure it's the right fit for you. They are more than willing to answer any questions you have and help make the transition as easy as possible.
3. Downsize
Now is the perfect time to downsize some of your clutter if you are considering moving into an assisted living facility. You should try and identify stuff around your house that can be donated, sold, or given to other family members. Although you don't have to, it's a great time to get rid of things you don't need. Not to mention, it will make the move a lot easier if you don't have as many things to transfer. If you need help figuring out what to keep and what to get rid of, there are a ton of great guides on the internet to help you.
4. Moving Crew
To take a lot of the stress away from the move, it may be a smart idea to hire a moving crew. Hiring a moving crew will allow you and your family to get to know the staff and others living there, as well as get familiar with the facility. Then you also don't have to worry about moving furniture or anything else heavy, and can let the movers take care of the hard work.
Your New Home
Although it's a difficult transition to make, you'll love it at your new assisted living community. With all the activities they have for seniors, you're sure to stay entertained, and there is an abundance of new friends to make. With that and all the other amenities available, you're sure to enjoy your new home.
Contact the team at Foxtail today to find out more about how our facility could be the best fit for you!