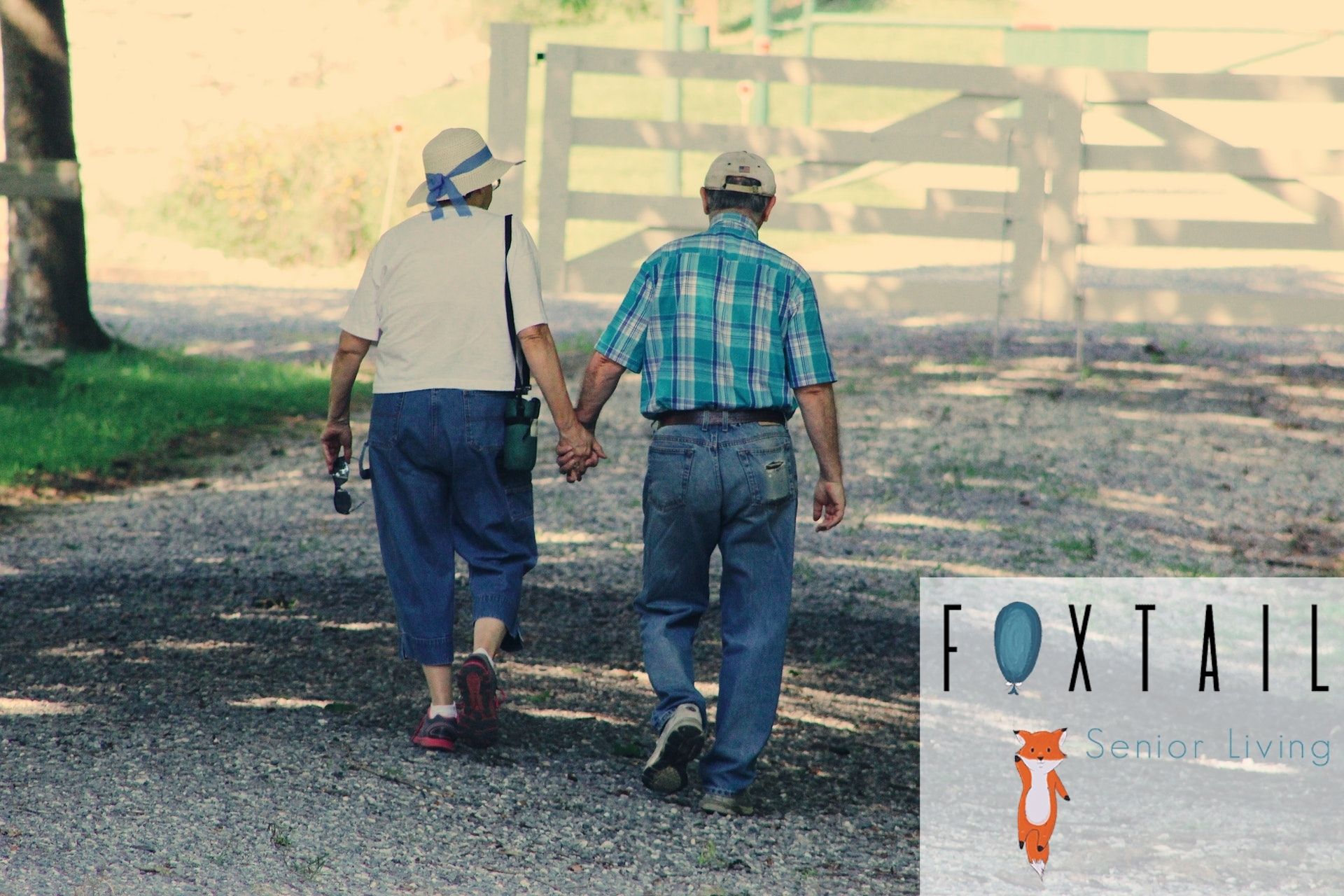 When you are looking for a long-term living facility for your beloved family member, you'll most likely be doing extensive research in order to find the right place. One of the biggest decisions to make is whether you should move your family member into a nursing home or an assisted living facility. There are some major differences between the two, so the Foxtail Assisted Living team has selected a few of the most common variations to help make your decision a little easier!
Nursing Homes
Around The Clock Attention
When you move your family members into a nursing home, it is because they need 24/7 attention. They may not be able to complete daily tasks without help, have a medical condition that requires constant care, or something similar that keeps them from being able to live by themselves. A nursing home can offer trained staff members and nurses who will be able to regulate their medications and also help them bathe or give assistance in going to the bathroom.
Meals
Meals in a nursing home are prepared based on dietary needs or restrictions. Residents can choose to have their meals delivered to their rooms or eat in the communal dining room with other people. Typically, there are also nurses who are able to aid the residents with mealtime if they cannot eat on their own or if they are having trouble getting up to get their own food.
Living Spaces
Nursing homes are usually one large building that can have private or shared rooms. Having all of the rooms in one space can help the nurses be more efficient in assisting everyone without having to take too much time to travel to different spaces. There are some common areas for socialization, but they are limited. There are also usually no outdoor events planned or outdoor recreation areas for the residents as well.
Assisted Living Facilities
More Independence
An assisted living facility offers more of an independent, but supportive environment for the residents who choose to live here. There is more freedom with deciding what they want to do for the day, what and when they want to eat and they have more options for activities that are available to them. Assisted living facilities are for individuals who are still able to move around and are able to do most activities by themselves, but still need enough daily assistance that they should no longer be living on their own.
Meals
Meals in assisted living facilities have a few more options than a nursing home. Many of these assisted living facilities have their own kitchenettes for residents to prepare food if they wish, or there are fresh meals prepared in the dining room. They are also able to take their meals to different locations within the facility such as their room or the communal dining room. There are often more food options available in assisted living facilities as there are not as many dietary restrictions among the residents.
Living Spaces
An assisted living facility can consist of private rooms or apartments, and some locations even offer shared apartments for residents who would like extra company. This allows the residents to feel a little more comfortable in their new home and not feel like they are completely alone or dependent on the nurses. These facilities allow more mobility for the residents with outdoor recreation programs and many commons areas to meet up with the new friends they make!
If you have any questions about the difference between assisted living facilities and nursing homes or are interested in moving your loved one into an assisted living facility, contact Foxtail Assisted Living today!