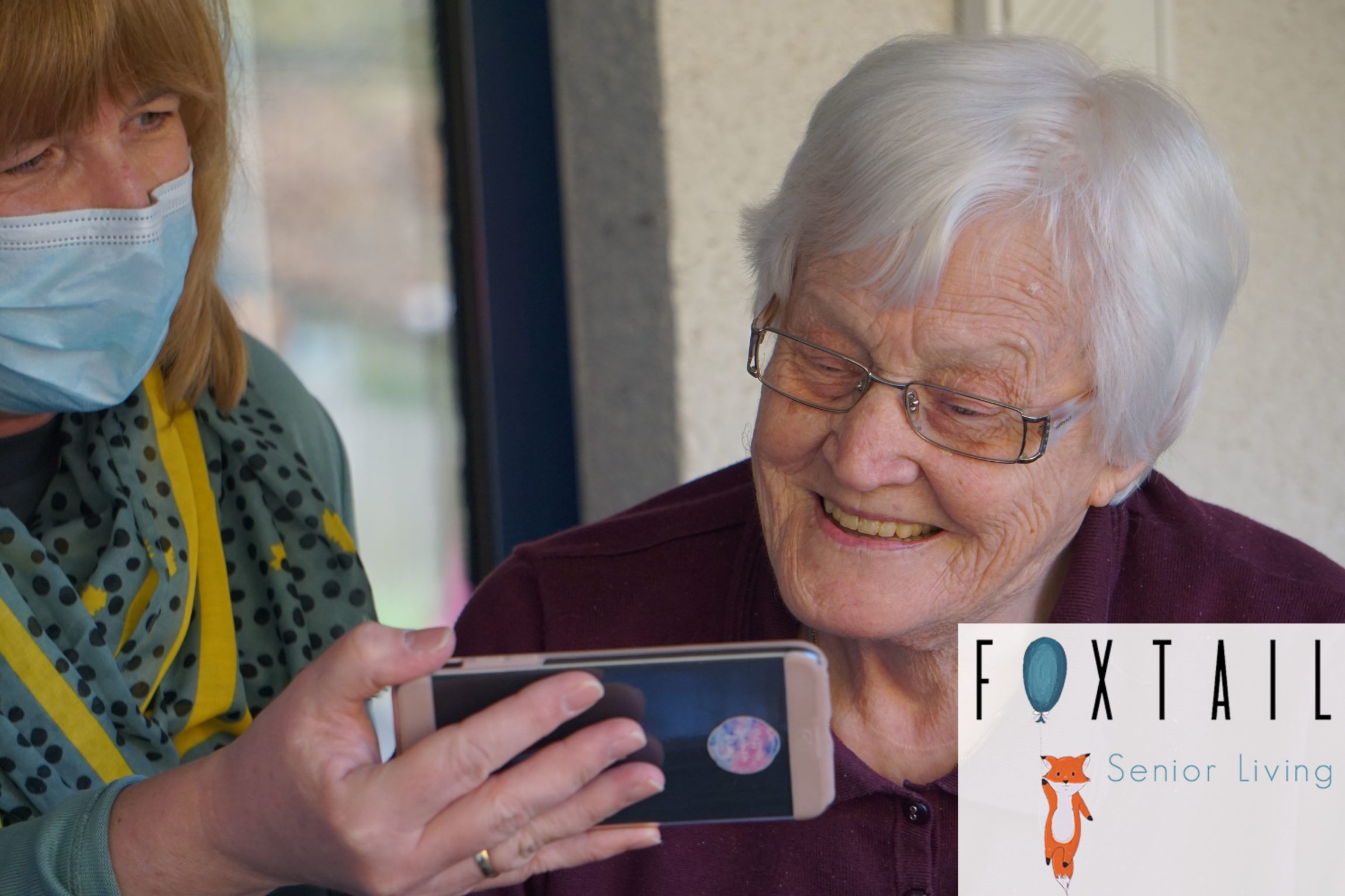 If the past year has shown us anything, it's shown us the importance of staying connected to the ones we love even if it's not possible to do face to face. The recent advancements in technology have also brought rise to new, innovative ways to connect with others digitally, and we want to share these with you!
Tell Me About It!
Research has proven that there's a strong correlation between the amount of social interaction we have and the quality of our mental and physical health. We humans love interacting with each other so much that our health can actually depend on it! Thankfully for a lot of us, most phones and laptops allow us to communicate as close to 'face-to-face' as we can get.
While FaceTime, Skype, and Zoom can not replace the feeling of actually being with someone in person, they let us see much more than a phone call or text message can. If you are able to, try to talk with your family and friends through a video chat service. Talk about anything! Share the most exciting thing you did today, the most boring thing you did today, and even the things you feel are not worth mentioning. Keeping a constant line of communication with your friends and family is extremely beneficial!
Going to the Theatre. Or Rather Theatres
Do you have a favorite movie that you would love to show the younger generation of your family? While it's not guaranteed that the first movie that comes to your head is on Netflix, Hulu, or one of other streaming services, these sites contain a vast array of some of the classics. Planning a movie night with your family or friends, even if they're on opposite sides of the world, is possible now with the technology mentioned in this article from PureWow.
Family Book Club
You may be thinking, "Good luck getting little Sophia to read a book!", but once she sees that she is not a part of the family conversations being had about a book you're all reading, she may just want to join in. This way of keeping in touch is geared more towards the older people of the family, but depending on the reading level of a book and a child's willingness to read the book, they most certainly can be a part of the action!
Digitized Board Games
Did you know that many classic board games have been turned into a phone app or put on a website? An online version of the board games you know and love allows people from all over the world to play with one another, and most even provide the option of inviting friends to join a game with you. Scrabble, Go Fish, Yahtzee, Monopoly, you name it! All of the most popular board games in recent years have gone digital and are a great way to test a family's competitive spirit!
Assisted Living and Staying Connected in 2021
If you have been wondering about whether or not it is the right time to move yourself or someone you love into an assisted living or memory care facility, please contact Foxtail Assisted Living. We know that this past year has been difficult for most and we want to assure you that when you choose Foxtail Assisted Living, you or your loved one are under great care!